Pastor Gary & Julie Elrod
Gary and Julie grew up in church together in California. They were childhood sweethearts as they went through School and church together. They married on October 18, 1980. They both enjoy spending time in the mountains, and their home in the country, with their hounds, horses and goats. The Elrods have led Faith Center since January 2012. Prior to Graham, they pastored in Denison, Texas for 17½ years and Howe Texas for 5 years. Their message is simple: Anyone can experience life transformation through Jesus Christ! Gary & Julie have two adult children: Brianne, who resides in Graham and teaches elementary school here. Ryan and his wife Sarah live in Colorado Springs, Colorado. Ryan is a Senior Accountant at Focus on the Family, and Sarah is a Physical Therapist.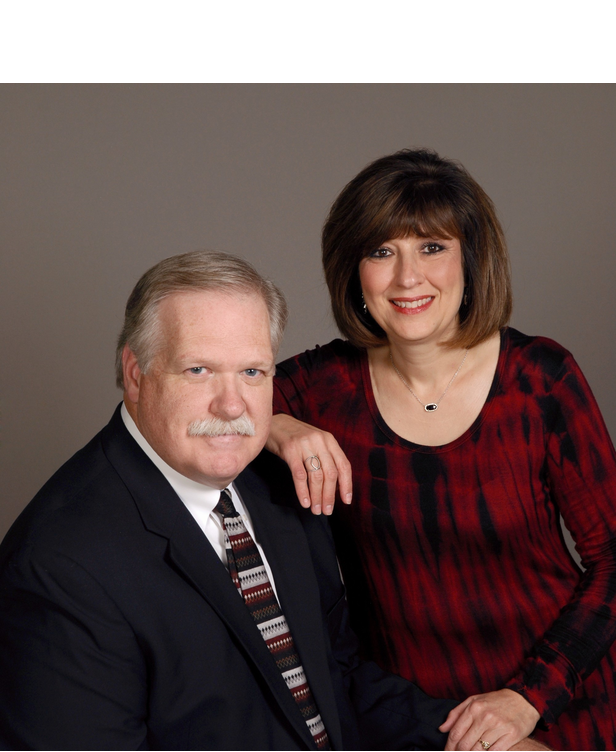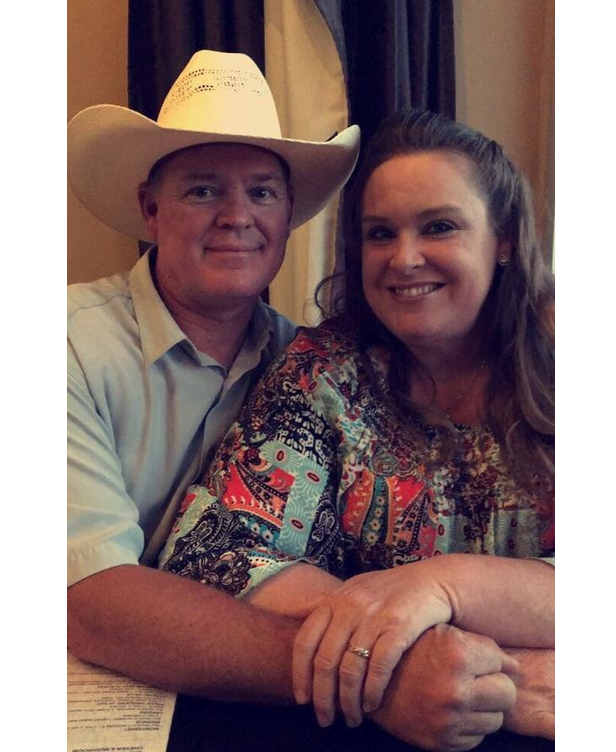 Children's Pastor- Rev. Edith & Stacy Sconce
Hello! My name is Edith Sconce, better known around Faith Center and most of Graham as Mrs. Edith. I serve as the Children's Pastor for Faith Center Kids Ministry here at Faith Center. I was called as the Children's Pastor in 2007. What an adventure and what a blessing! I absolutely love spending time with family and friends. Life is fun and I try to live as much as I can and smile doing just that. Enjoying life…take a moment and breath it all in. God is right here guys! I'm loving it! I've lived in graham since 1979. Married to Stacy Sconce and together we have 4 beautiful children and 5 grandchildren! No boring moments here. There's lots of adventure but it would be meaningless without Christ!